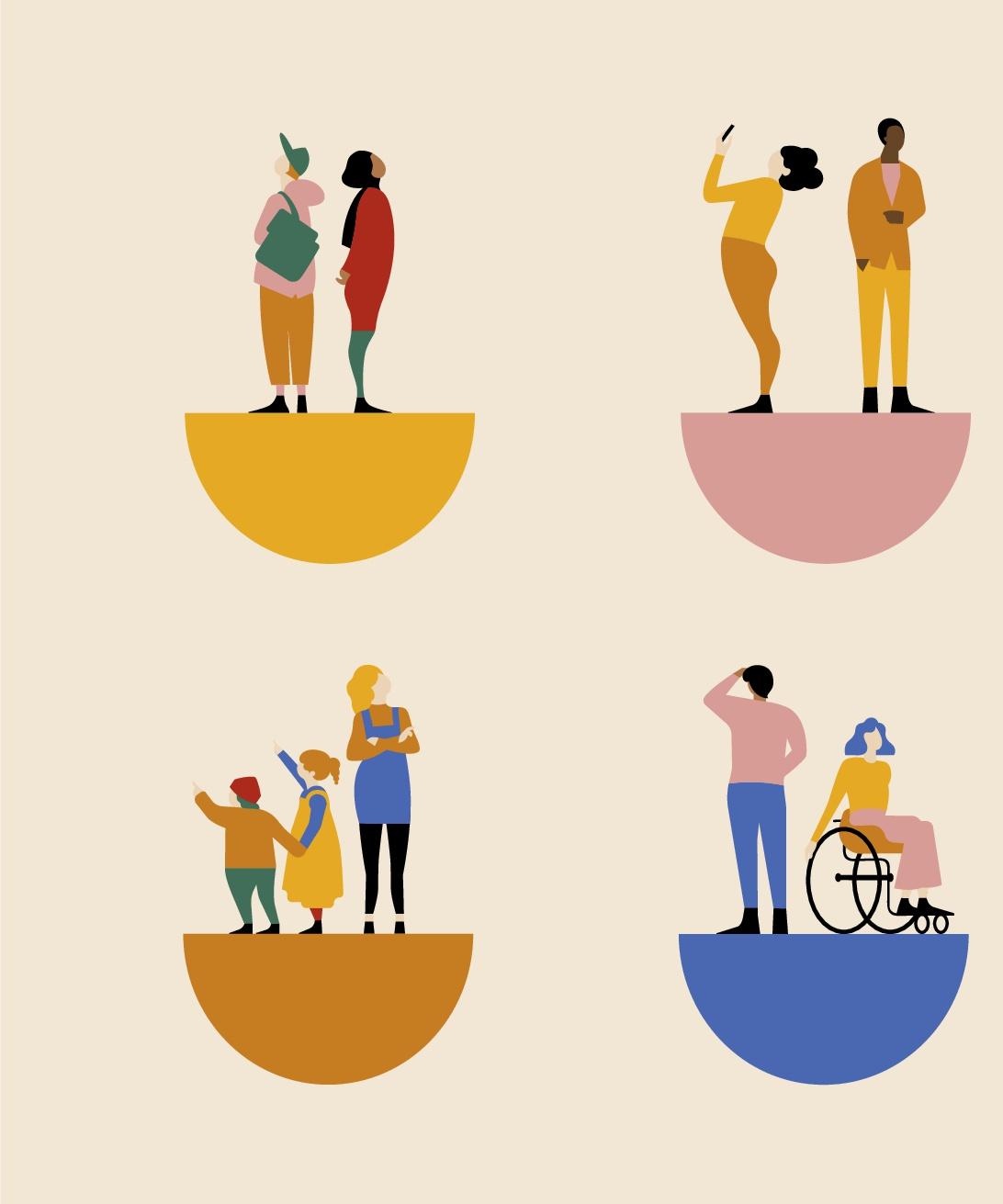 International Museums Day
In Erich Kästner's mobile interactive micromuseum®, exploring topsy-turvy worlds and combining opposites come just as naturally to children and non-children as scrubbing the equator does to the character in Kästner's 'The 35th of May or Conrad's Ride to the South Seas'.
On International Museum Day, you can try out the audio guide app either in Dresden or wherever you live around the world and win a Kästner kit; you can reenact Conrad's ride to the South Seas through the museum garden, compose poems to match book illustrations, admire special editions of his books or illustrate Kästner's stories yourself. A small reference library of books in Ukrainian, Russian and Arabic will be available in the Lounge for anyone who wants to relax and read.
Admission is free for refugees with a valid Ukrainian ID document and for asylum seekers with valid temporary residence permits – until the 35th of May and beyond.