Audioguide-App available!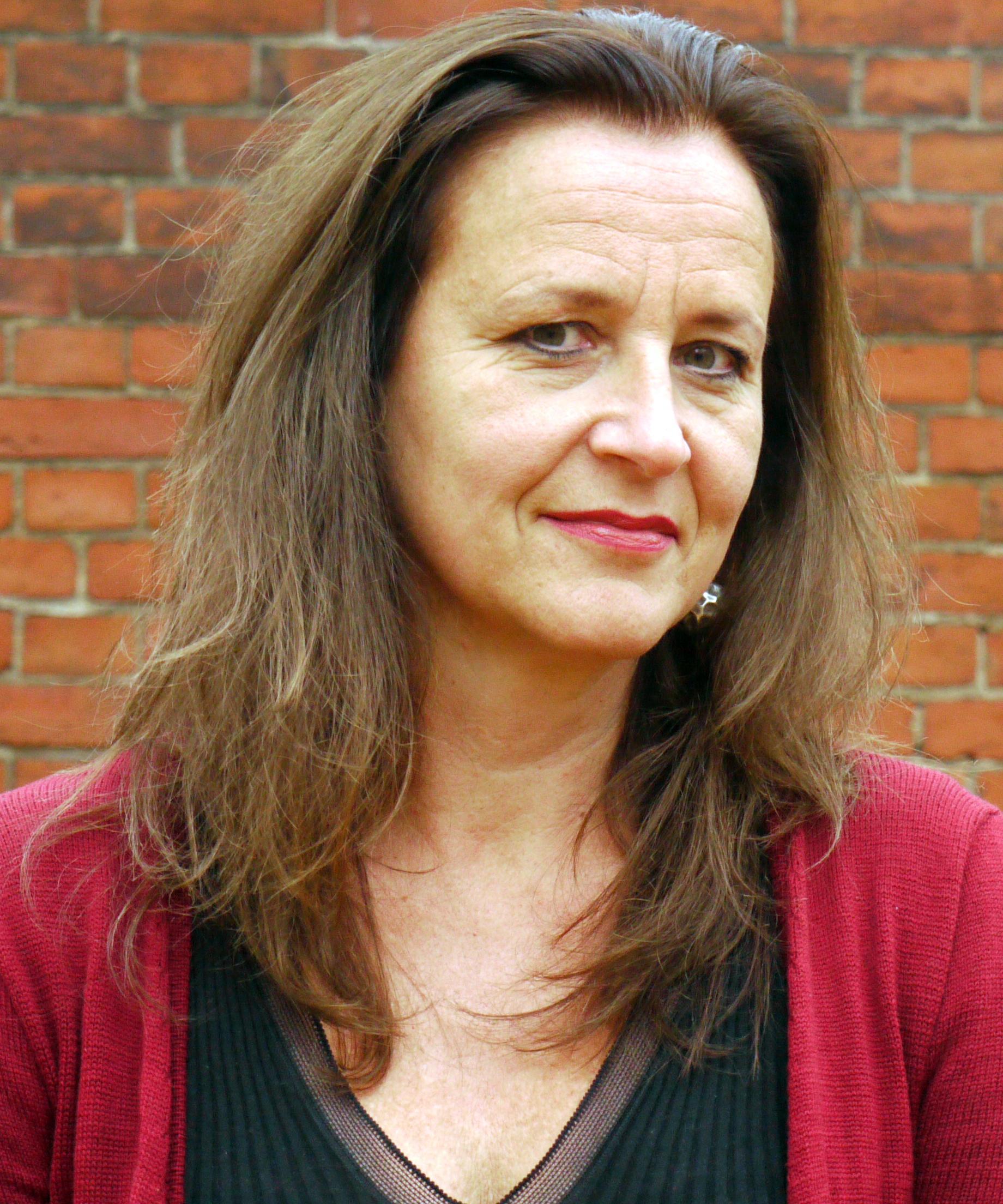 Gabriele Riedle – "In Dschungeln. In Wüsten. Im Krieg"
Freiheit – große, kleine oder keine?
Call for donations of goods
When?
from March 2 until further notice
Opening hours of the donation center: from 10 a.m. until 6 p.m.
Where?
Zentralwerk, foyer
Across "Mälzerei" Heidestr 2, 01127 Dresden
For the second fundraising run are urgently needed: medicine, first aid material, sanitary products, baby food, incontinence supplies, nonperishable food and many more.
Erich Kästner was born in Dresden in 1899 and spent his entire childhood there. He left Dresden in 1919, moving to Leipzig to study German, History, Philosophy and Theatre Studies. He also started working on his first poems during this time.
As time went by, he worked hard to make a name for himself as a poet, novelist, author of children's books and screenwriter. He is still one of the most-read authors, not only in Germany, but also worldwide. His works have been translated into more than 70 languages.
(Foto: Bayerische Staatsbibliothek München/Bildarchiv)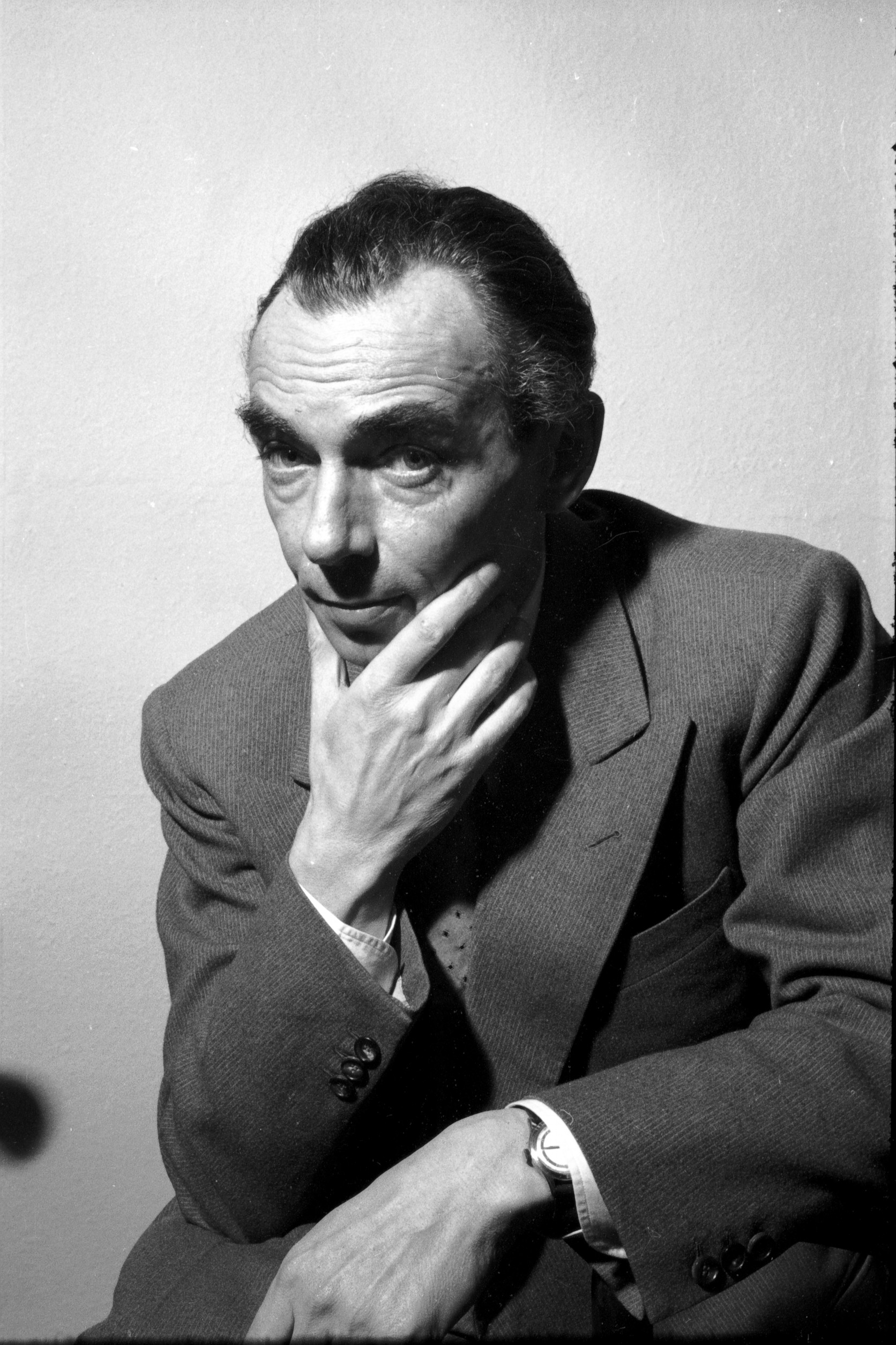 Opening hours
Monday, Thursday, Friday Saturday:
10 am – 5 pm
Wednesday
12.30 am – 5 pm
Tuesday, Saturday:
closed
Directions:
By tram: lines 3, 6, 7, 8, 11 to DVB stop 'Albertplatz / Erich Kästner Museum'
By train (S-Bahn): Dresden Neustadt station (then 5 min walk down Antonstraße towards Albertplatz)
Kästner's Birthday
We regret to report the passing of
Thomas Rosenlöcher (* 29. Juli 1947; † 13. April 2022)
and
Wolfgang Hädecke (* 22. April 1929; † 24. April 2022)