Audioguide-App available!
Erich Kästner was born in Dresden in 1899 and spent his entire childhood there. He left Dresden in 1919, moving to Leipzig to study German, History, Philosophy and Theatre Studies. He also started working on his first poems during this time.
As time went by, he worked hard to make a name for himself as a poet, novelist, author of children's books and screenwriter. He is still one of the most-read authors, not only in Germany, but also worldwide. His works have been translated into more than 70 languages.
(Foto: Bayerische Staatsbibliothek München/Bildarchiv)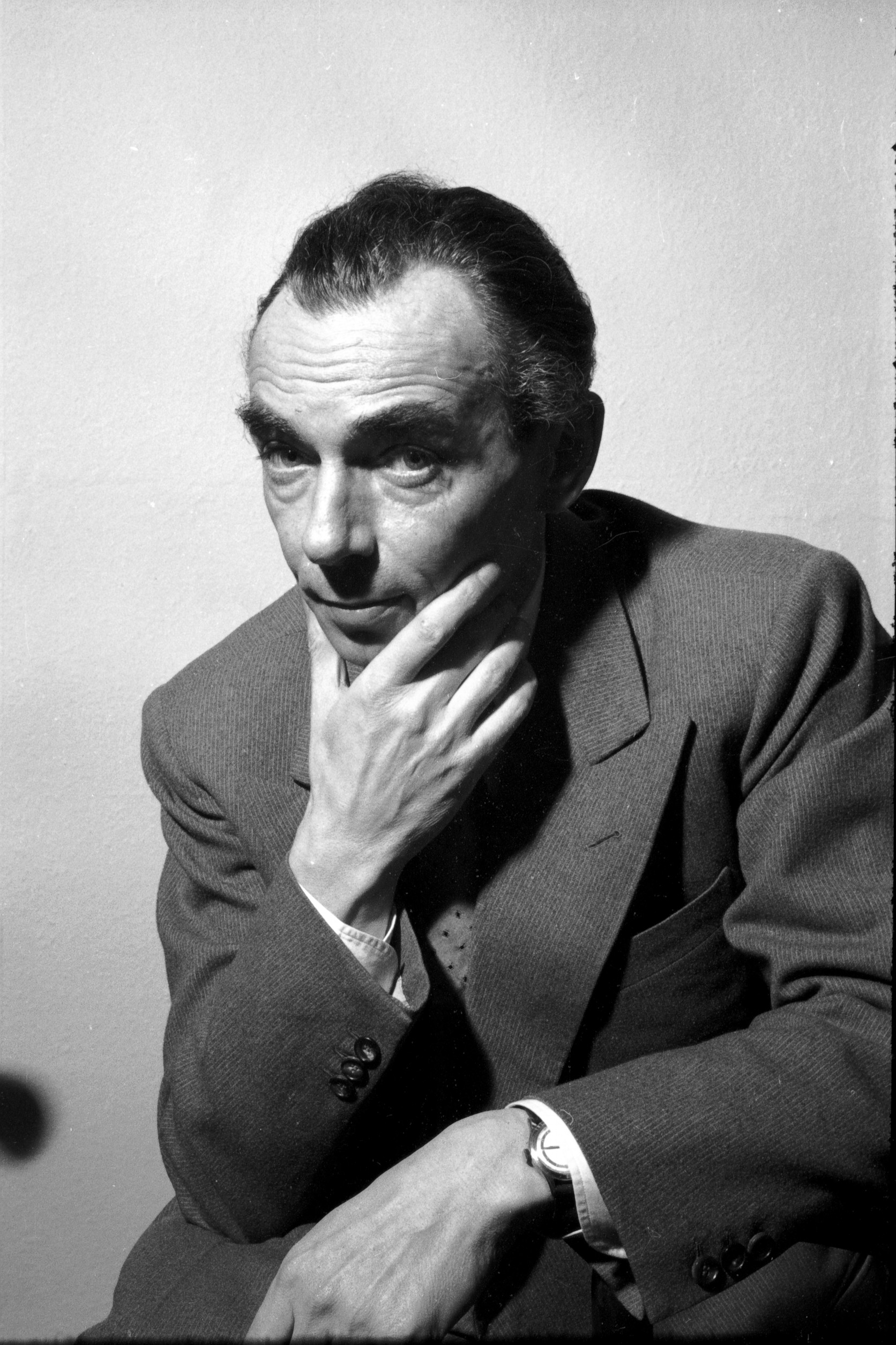 Opening hours
Monday, Thursday, Friday Saturday:
10 am – 5 pm
Wednesday
12.30 am – 5 pm
Tuesday, Saturday:
closed
The house will stay closed between the 1st of August and the 16th of August.
Directions:
By tram: lines 3, 6, 7, 8, 11 to DVB stop 'Albertplatz / Erich Kästner Museum'
By train (S-Bahn): Dresden Neustadt station (then 5 min walk down Antonstraße towards Albertplatz)
Aktuelles
Kennt ihr schon unseren Audioguide?
Unter allen, die sich den kostenlosen Audioguide unseres Museums herunterladen und uns ein Feedback an kontakt@kaestnerhaus-literatur.de senden, verlosen wir ein Kästner-Kit für Familien.
Kästner Viertel offline
Leider wurde die Internetseite unseres Kästner Viertels gehackt und ist deshalb aktuell nicht erreichbar. Wir arbeiten bereits an einer Lösung, sodass unser interaktiver Rundgang bald wieder abrufbar ist.
Petition #100MeterKultur
Das Netzwerk Kultur Dresden, ein Zusammenschluss der freien Kulturszene, hat eine Petition gestartet, die eine Erhöhung des Budgets für Kultureinrichtungen fordert, um dem zunehmenden finanziellen Druck, dem sich entsprechende Einrichtungen durch Inflation, steigende Miet- und Nebenkosten gegenübersehen, begegnen zu können.
Wir freuen uns über Unterstützung.